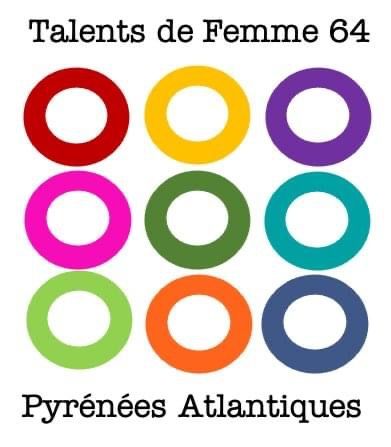 This association is for creative women in my area. We are hoping to grow into a powerhouse of support and networking!
Its been a busy few months getting this association off the ground and officially running and we are slowly building our base. My goal is to create a strong group of women so that we can all gin incomes being professional creatives in the Basque region of France. It's an honour to be one of the founders of this group and here is to dreaming big and creating amazing and spectacular events that will include art exhibits, workshops and classes and networking events!
If you live in our area I hope you will join us, as a member, a partner or a cheerleader. If you don't live in Pyrenees Atlantique, France please keep updated with our events on our website or through our social media platforms. More to come as we roll out the red carpet and support the fantastically creatives who live in our area!!