About the Artist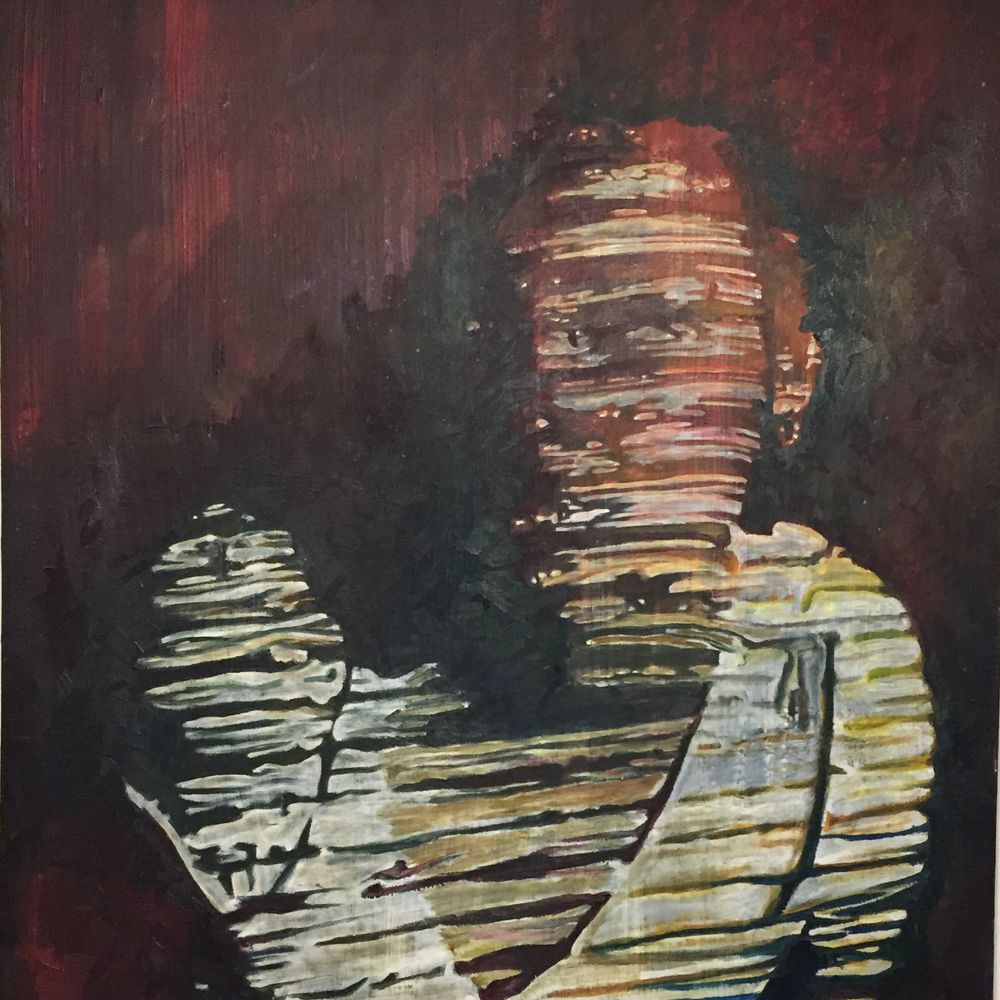 E.O. Morton
Conceptual Abstracted expressionist
EO Morton is a painter, printmaker, musician, dancer and arts educator living in France. A native of Oakland, California, her love of nature lead her to drawing landscapes on family trips at a young age. The interest in depicting scenes of daily life further developed when she began her Bachelors Degree in Art and Conceptual Art in San Francisco.
After working as a resident artist in multiple schools and museums in San Francisco, she moved to New York City to attend Columbia University and received an MA in Art and Art Education. She discovered printmaking and oil painting. She focused on African Dance and capturing movement in oil painting, stating that "exploring the light and the space around the subject is just as important as the subject."
In her most recent series, developed during the pandemic, she asked participants to submit a selfie. Beginning as a simple portrait study, Selfie Portrait Project grew into a collection of 20 pieces of women including former classmates, colleagues, students and family) that reconnected to past memories. She has participated in local French group exhibitions and continues to fulfil commissions.