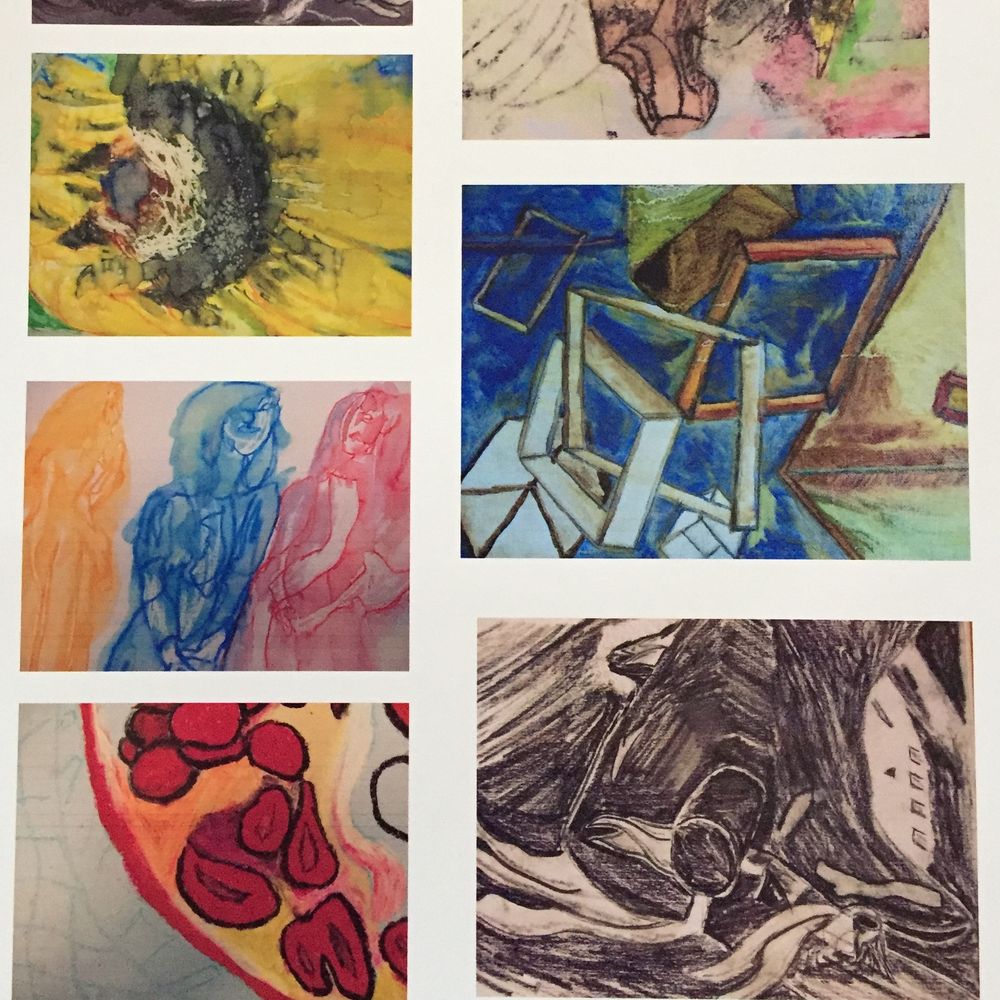 Director of Education and Youth Programs
San Diego Art Institute, 2010-1012
Education Programs included visiting artist programs, 3 sites, museum field trips and children's classes at the museum studio space.
Youth programs included art shows at the museum and off-site in tandem with local businesses and organisations. 
These were made possible through grants and public donations, as well as a dedicated staff of 2 coordinators and 7 artists in residence. 
art education and visiting artist residencies
Elizabeth Odarley Morton, art educator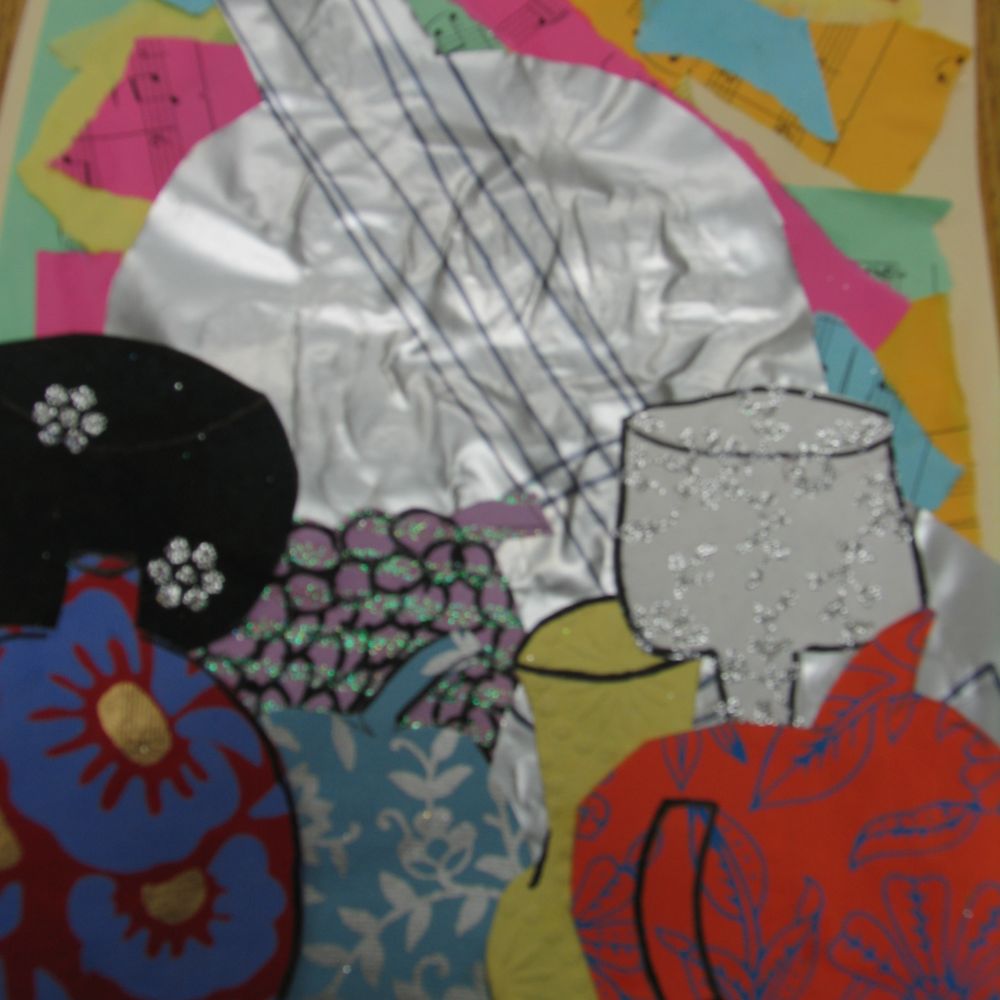 Art Teacher
Skyline Elementary, 2011-2012, Solana Beach
Students, ages 7 to 12, learned basic art principals using a variety of materials, including: drawing, painting, clay, sculpture, mixed media.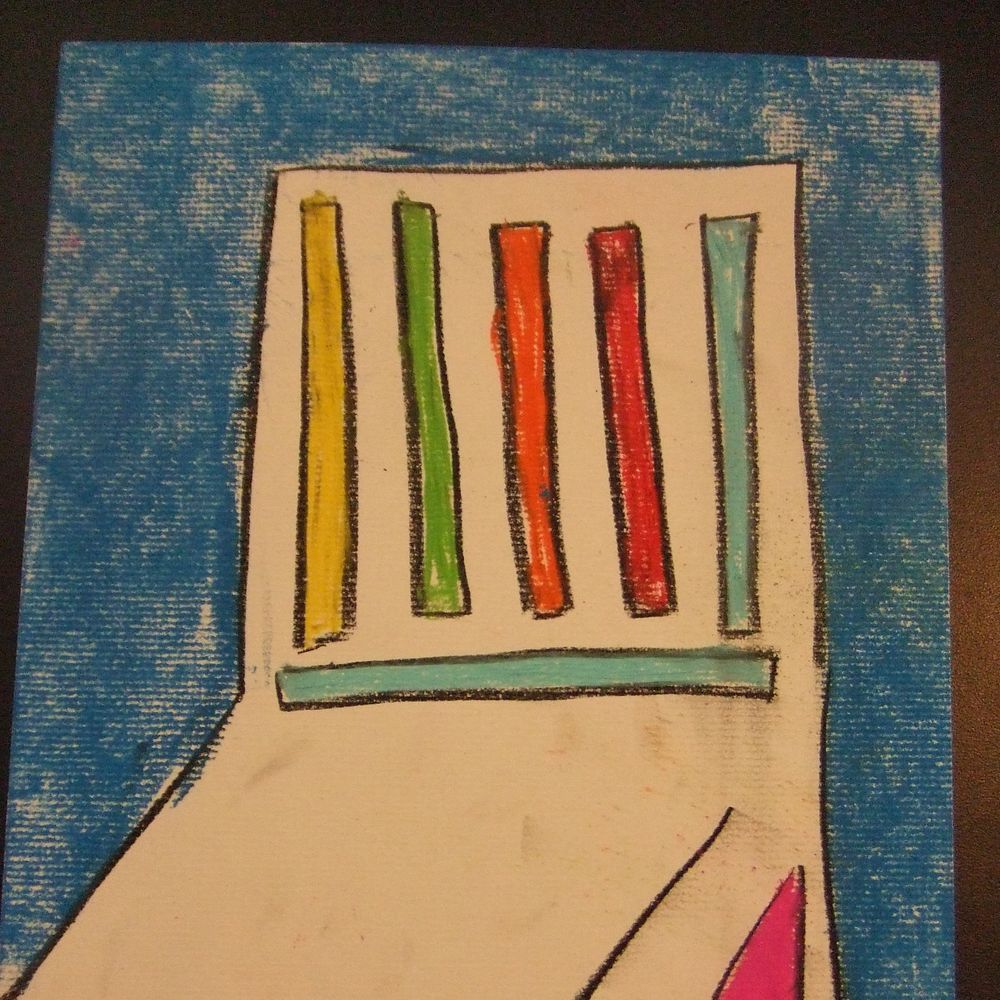 Artist Coordinator and Visiting Artist
ArtReach, San Diego, 2010-2011
Not-for-profit artist in the schools program, ages 6 - 12.
Sourced and trained visual artists. Created a variety of lesson plans to be taught at schools lacking funding for art teachers and/or programs. Schools chose between a variety of lessons for a 6 week art visit.
Students learned basic principals of art (line, shape, color). Local artists helped share their techniques and process.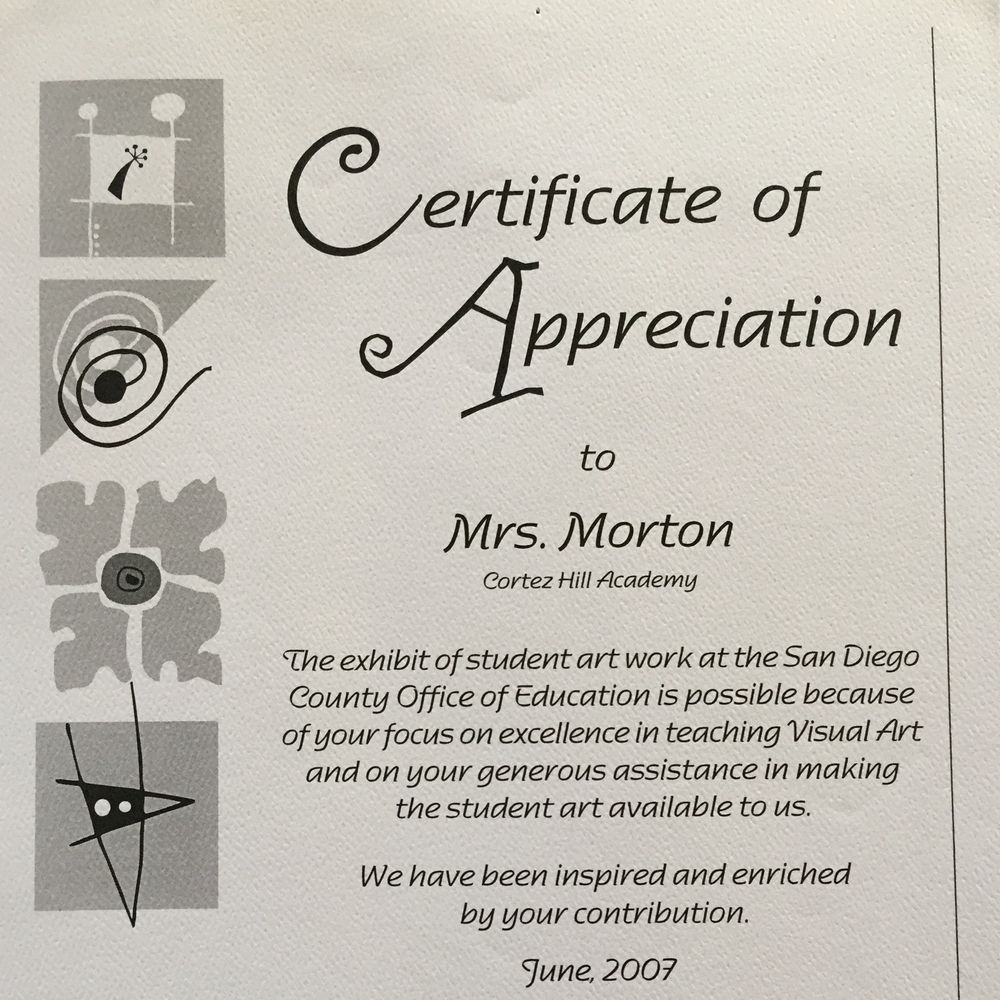 President
San Diego Art Education Association, 2006-2012
Active member participating in county teacher and student exhibitions and conferences.
Secretary, 2007 - 2009, attending state conferences and all local chapter meetings.
President, 2009 - 2012, coordinating art shows with county office of education, state art education association and local museums. Organized and coordinated the yearly teacher workshops and networking other opportunities for the art teachers of San Diego County.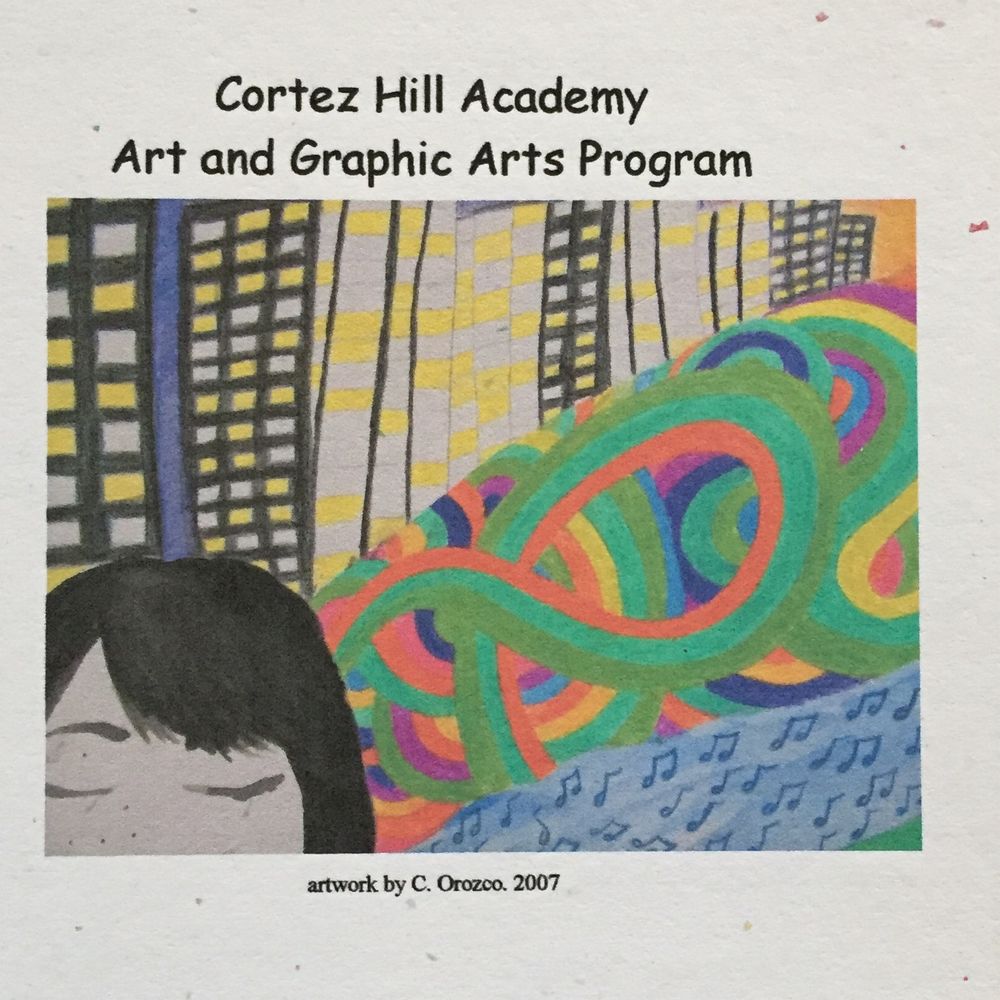 Arts and Graphic Design Program Coordinator, Art Teacher
Cortez Hill Academy High School, San Diego, 2004-2010
Ages 15 to 18, courses of Art 1 (introduction to art), Art 2 (art history and painting), Advanced Art (3rd year independent art) and AP Art (Studio drawing and design). Yearbook Coordinator, Fall Festival Chair, and created all media and published materials for the school.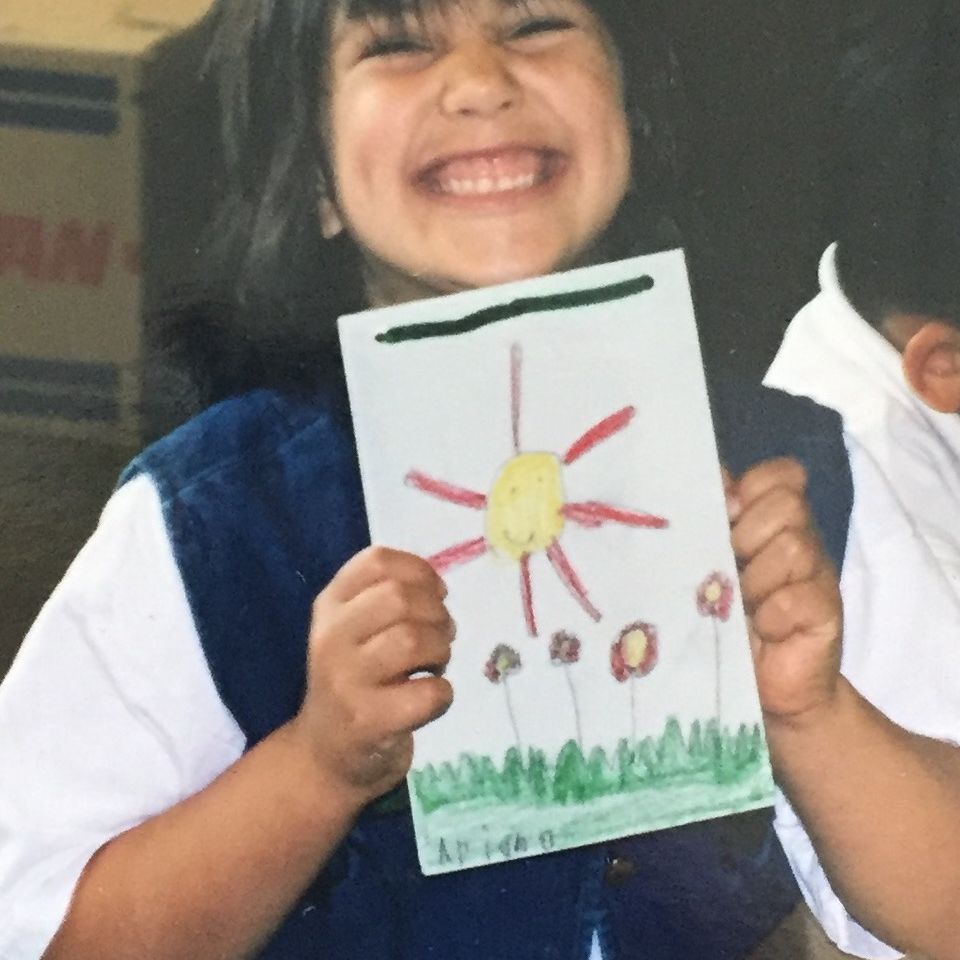 Visiting Artist
Precita Eyes Community Art Class, San Francisco, 2003
1 hour art classes to ages 5 to 10 for 4 months. Children made books, picture frames, paintings and drawings.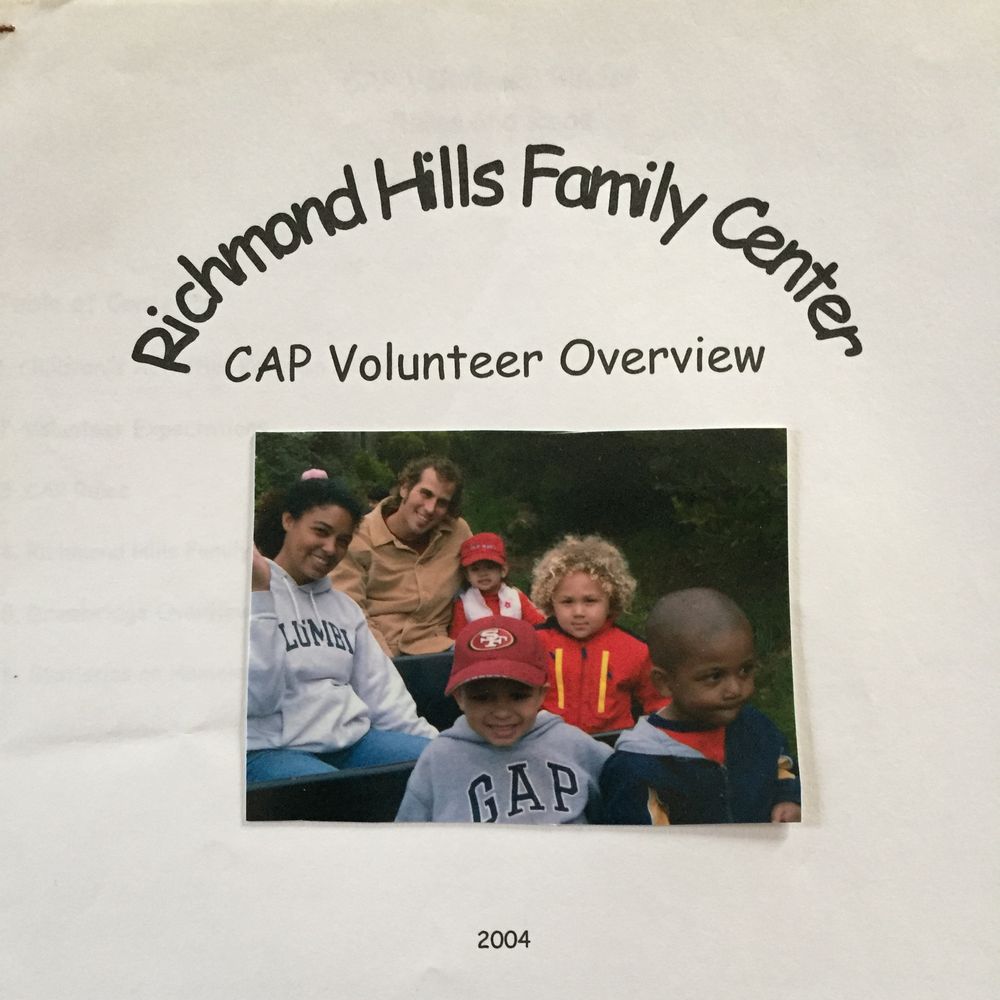 Children's Activity Program
Richmond Hills, San Francisco, 2003
Program Coordinator, ages 1 to 15. Assisted the director with volunteers, arts projects and after-school activities and field trips.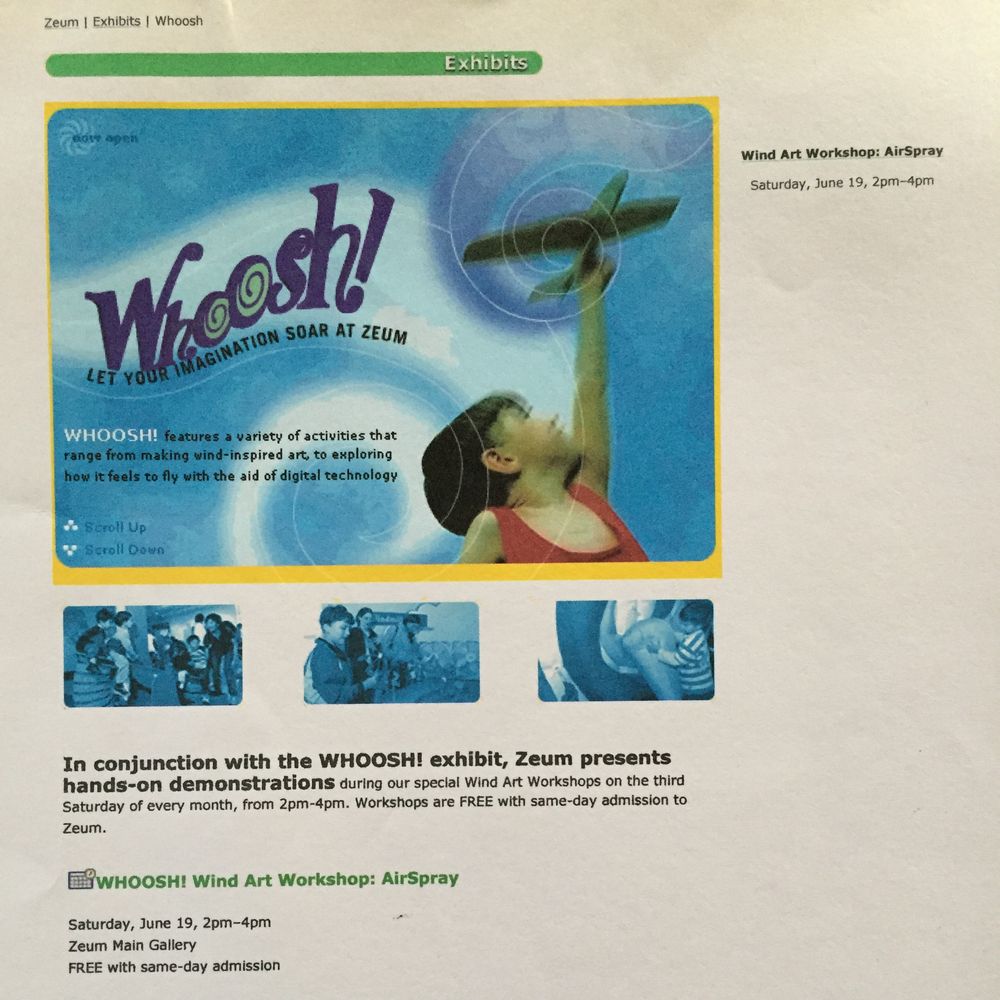 Visiting Artist
Zuem, San Francisco 2003
Public hands-on demonstration based on museums theme, Whoosh. Airspray, used an atomiser and india ink to create small abstract images of wind.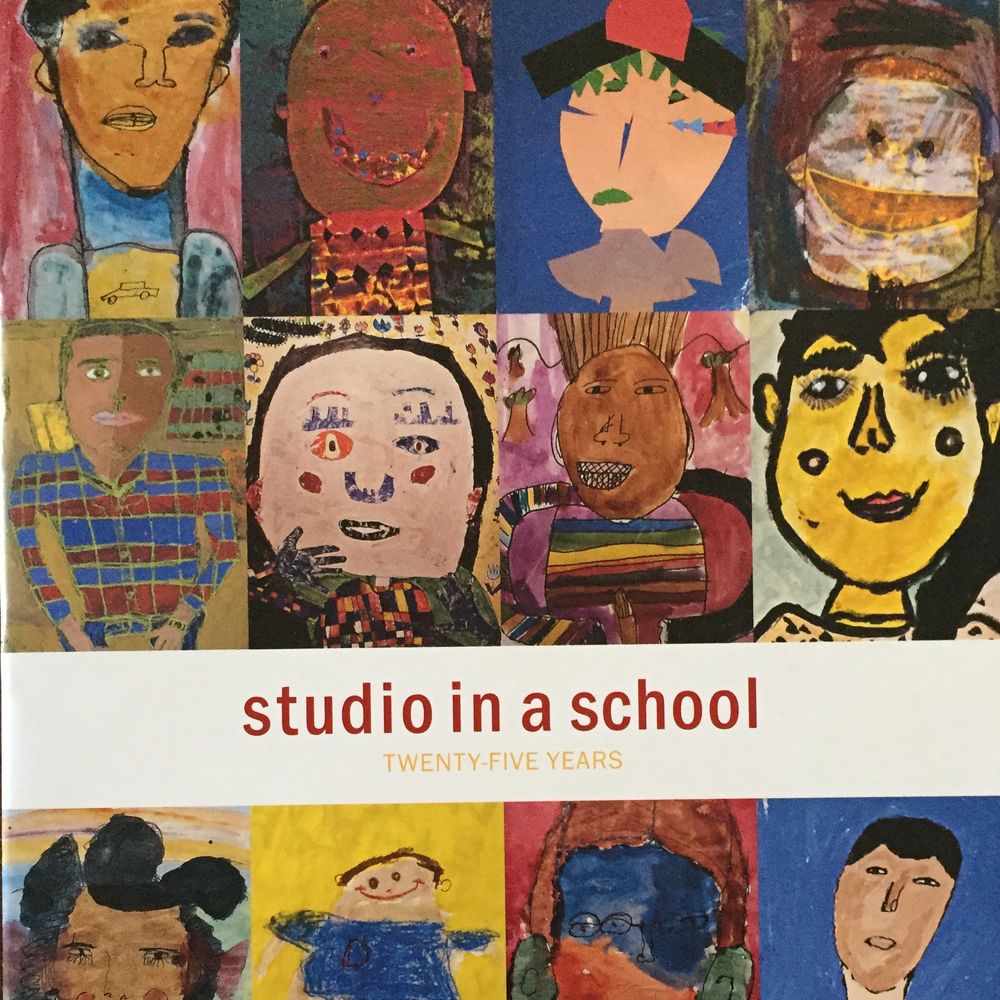 Office Manager
Studio in a School, New York City 2002
Office Administration and support to art teachers and staff.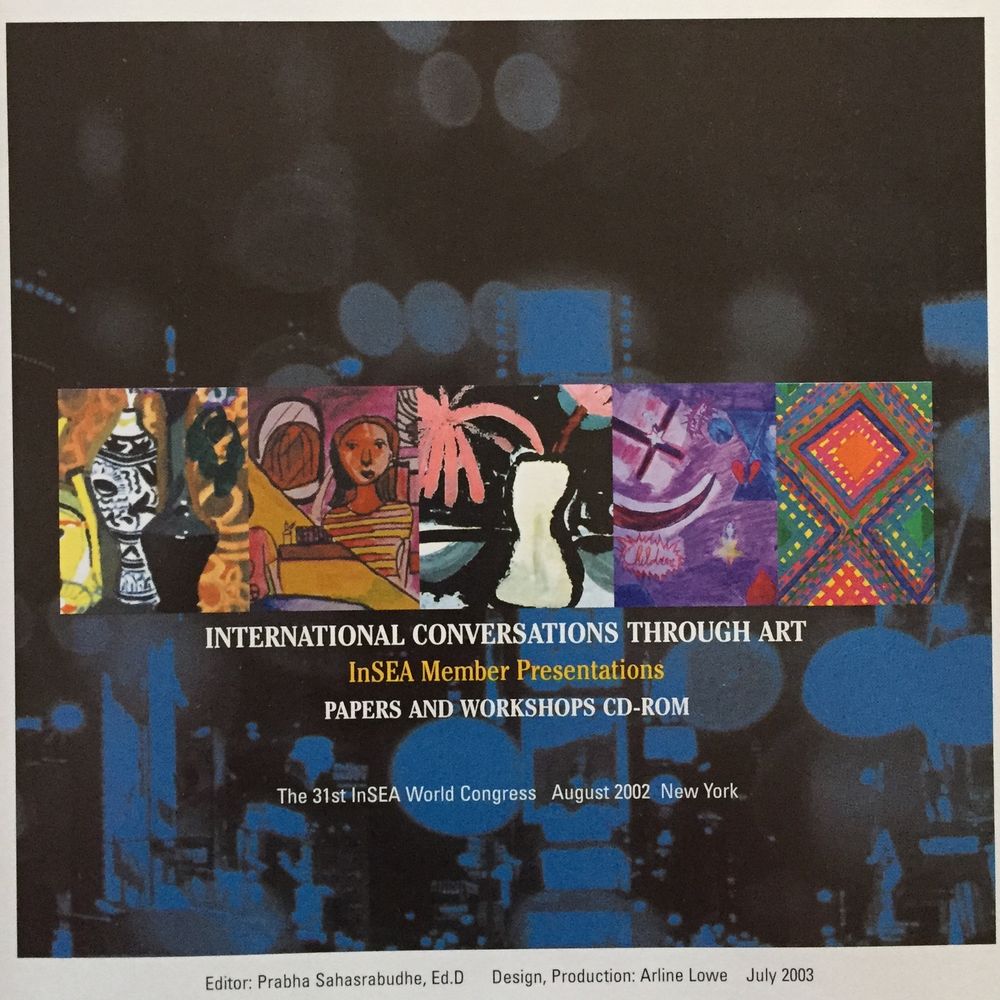 Congress SecretaryAdmin
InSEA, International Arts Education Association, 2002 Annual Conference, New York City
Administration duties and creation of the Papers and workshop CD-Rom. 
On-site registration and information during the conference.