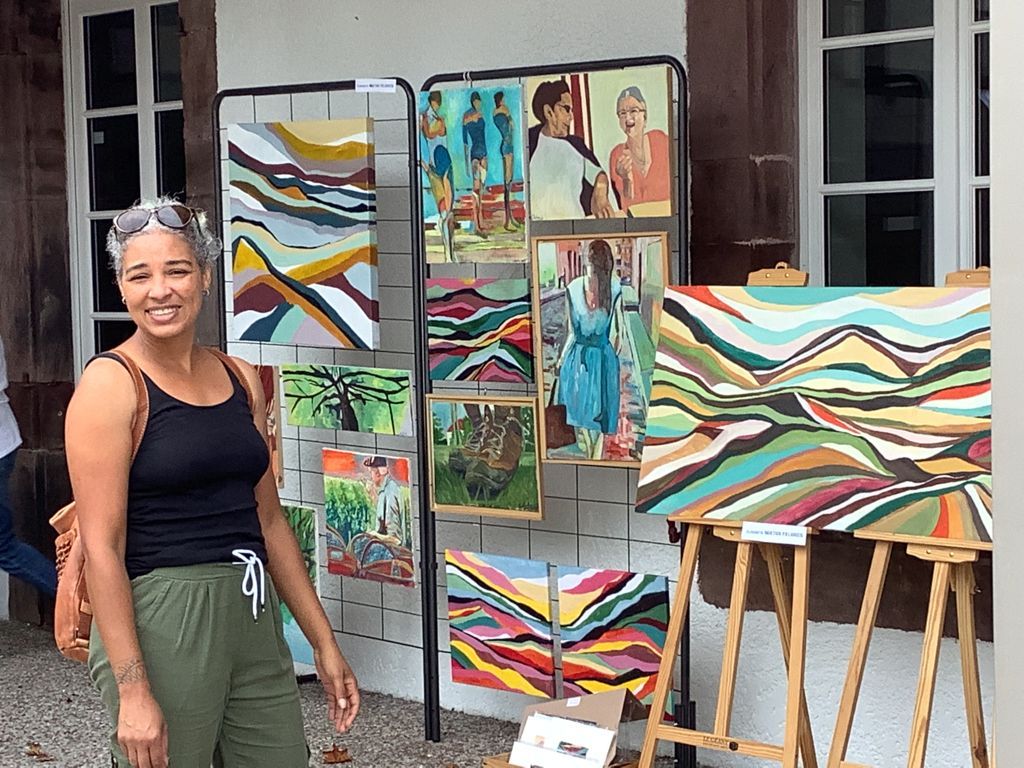 Last summer 2021, Baigorry Market
After a successful Summer Season, I took some time off for a major renovation at my home. Instead of painting landscapes and portraits, I was painting walls and ceilings. We completed work in November and I was ready to get back into the studio.
The first week of December our village was hit by a storm that flooded our village, including my studio. It's taken a few months to clean up and dry out the space, 5 paintings were unsalvageable. The lesson learned; pick up and move forward.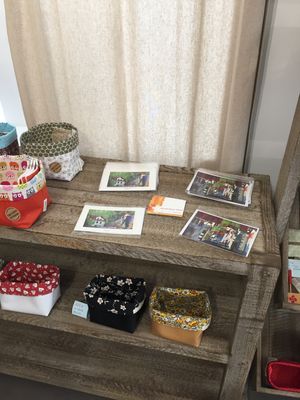 I marched down to the local soap shop and asked if I could sell cards of my paintings, it's been nice to have community support. The cards are of Baigorry, town center and an old famous roman bridge, art of my Village Series from 2018.
The flood reminded me to seize the day and start new projects. I will share these adventures in the months to come. I certainly look forward to what 2022 has in-store. 
This moment's mantra: Full of FAITH and trust your GUT.